Attorneys who represent pregnant workers today have a variety of employee-protective laws at their disposal. But they aren't straightforward. Plaintiffs' lawyers must master
the amendment of the Americans with Disabilities Act, the Supreme Court's Pregnancy Discrimination Act decision in Young v. UPS, the EEOC's pregnancy discrimination guidance, and state pregnancy accommodation laws. The resources below can help.
Litigation Trainings On Demand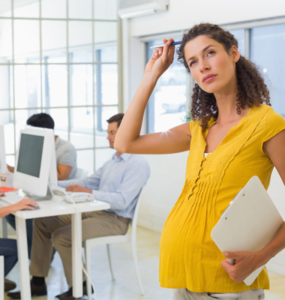 The Do's and Don'ts of Litigating Pregnancy and Breastfeeding Accommodation Claims After Young v. UPS
This 2017 webinar, co-hosted by WorkLife Law and National Employment Lawyers Association, gives plaintiffs' attorneys tools to litigate pregnancy and breastfeeding accommodation claims in the post-Young context. The experts present the types of evidence needed to make out a Young claim, and provide practical tips for discovery, motions practice, and trial.