Breastfeeding workers typically need to express milk 2–3 times during an 8-hour workday to maintain their milk production and avoid health complications.  Employees who are breastfeeding also require a private, clean space – that's not a bathroom – to pump.  If you do not have a private office or control over when you take your breaks, you may need to request an accommodation from your employer to take regular pumping breaks in a clean, private space.
Thinking about how to talk to your boss about pumping breaks, private space, or other breastfeeding accommodations? Learn about your legal rights and view practical tips created by WorkLife Law and A Better Balance. Select the state where you work.
Recursos en español: Lea "Como hablar con tu jefe acerca tu extractor de leche materna" para aprender tus derechos y obtener consejos prácticos para hablar con tu empleador sobre las adaptaciones que necesitas para amamantar. Estos recursos fueron creados por Center for WorkLife Law y A Better Balance.
Are Breastfeeding Workers Protected by Law?
If you are a non-exempt employee, your employer is required by the Break Time for Nursing Mothers Law to provide you with reasonable break time to express milk and a space that is not a bathroom where you can express milk in private without anyone intruding on you until your baby is one year old.  If you are an exempt employee, you are not covered by the Break Time for Nursing Mothers Law, but you may still be entitled to accommodations under other laws.
The federal Pregnancy Discrimination Act requires that employers give nursing employees the same freedom to address lactation-related needs as is given to employees with other medical conditions. For example, if employees are allowed to modify their schedule to attend doctor's appointments or are given alternative assignments to accommodate temporary illnesses, the same accommodations should be provided to employees with lactation-related needs.
Many states have their own lactation accommodation laws.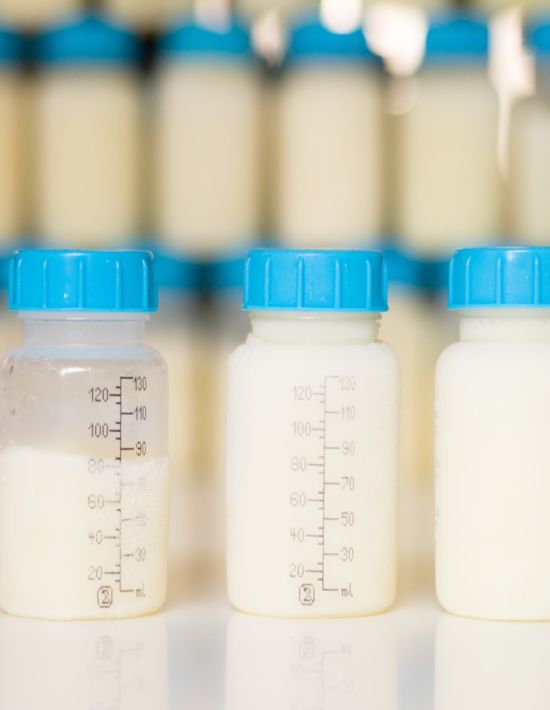 Watch the webinar: Everything You Need to Know About Workplace Breastfeeding Law. The US Breastfeeding Coalition, the Center for WorkLife Law, the U.S. Equal Employment Opportunity Commission (EEOC) and the U.S. Department of Labor, Wage and Hour Division (WHD) came together on July 12, 2017 for the "Everything You Need to Know About Workplace Breastfeeding Law" webinar to discuss the laws protecting breastfeeding employees and the tools that can help support them.
Contact the Center for WorkLife Law's free legal hotline to speak to a lawyer about your rights.  
Email [email protected] or call (415) 703-8276.