Are Breastfeeding Workers Protected by Law?
Your employer is required by the PUMP Act/Break Time for Nursing Mothers Law to provide you with as-needed break time to express milk and a space that is not a bathroom where you can express milk in private. This must be provided until your baby is one year old.
Under the national Pregnant Workers Fairness Act, if you work for an employer with 15 or more employees, you have a right to workplace changes for lactation and other pregnancy-related conditions.  These changes, called "reasonable accommodations," can include things like lactation breaks and space beyond one year after birth, avoiding toxic chemicals, and scheduling changes.
Nationwide law bans discrimination against lactating workers, and you may also have other rights at work under state and local law. Read on to learn more.
Thinking about how to talk to your boss about pumping breaks, private space, or other breastfeeding accommodations? Learn about your legal rights and view practical tips created by WorkLife Law and A Better Balance.
2023 UPDATE: The newly enacted PUMP Act now requires most employees nationwide to be provided reasonable break time and space to express breast milk for up to one year after their child's birth. The state guides below are currently being updated to reflect the expanded protections of the PUMP Act.
For more information, contact us or visit our national guide in English or Spanish/Español:
Guide in English                 Guia en Español
Select the state where you work.
Recursos en español: Lea "Como hablar con tu jefe acerca tu extractor de leche materna" para aprender tus derechos y obtener consejos prácticos para hablar con tu empleador sobre las adaptaciones que necesitas para amamantar. Estos recursos fueron creados por Center for WorkLife Law y A Better Balance.
Contact the Center for WorkLife Law's free legal hotline to speak to a lawyer about your rights.  
Email [email protected] or call (415) 703-8276.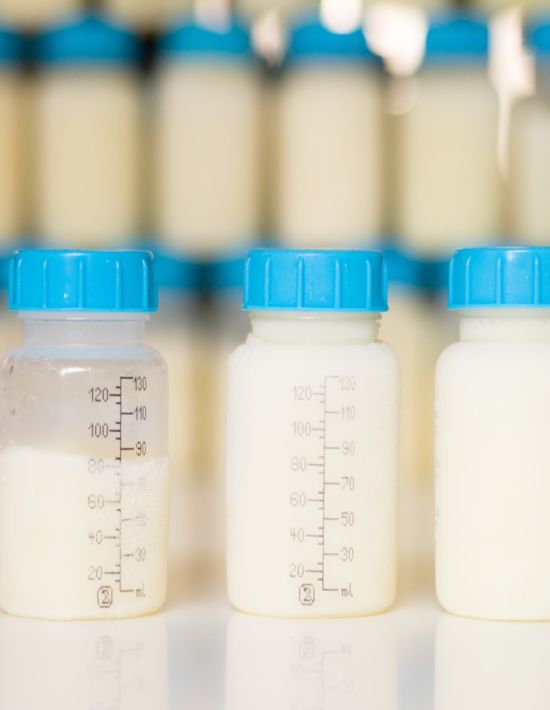 [/sc_textbox]